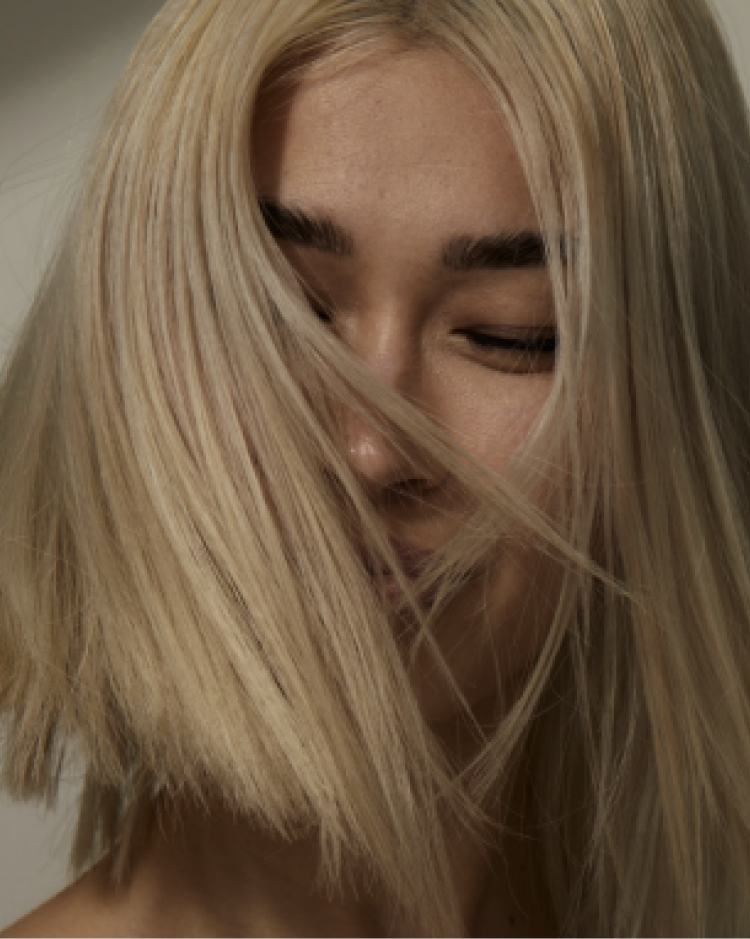 Your hair + Your goals
We see you. Our approach to repairing tangled hair relationships? An intimate understanding of who your hair really is—and what it needs to be happy and healthy.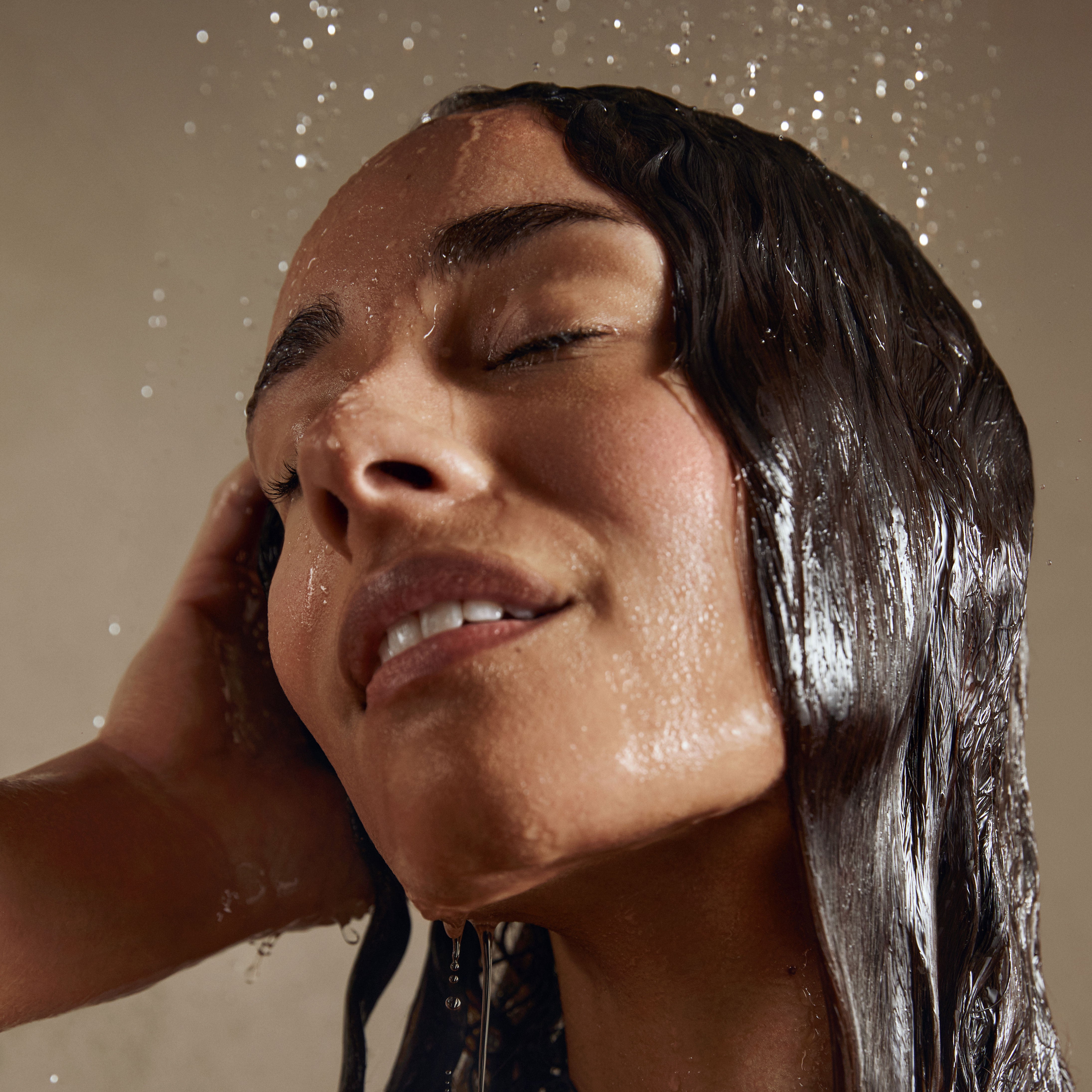 superzero is your hair coach
Hair love is not just about products - it's also how you use them.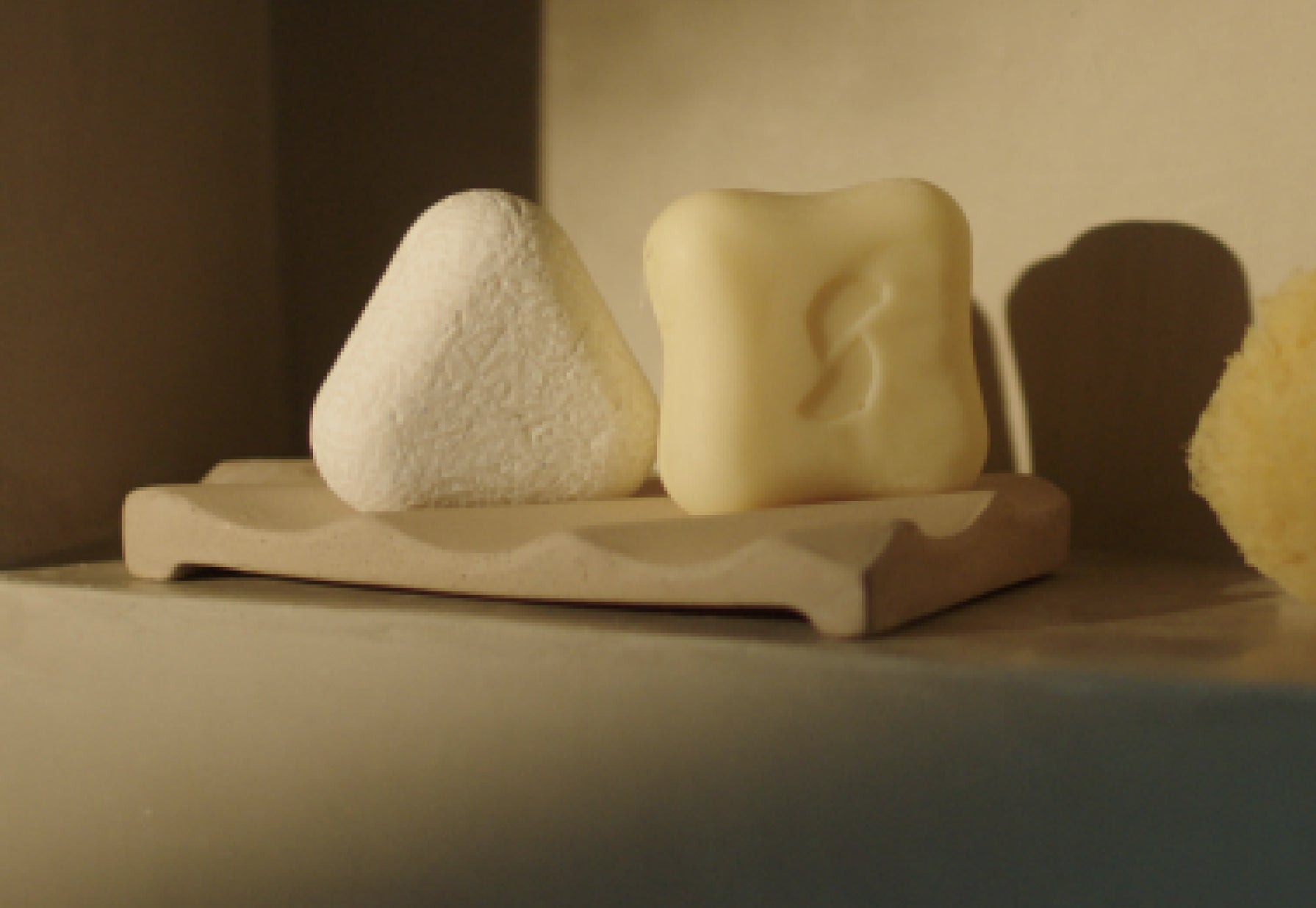 Supercharged
Our bars deliver directly to your scalp and your hair our proprietary Triflex Complex with 5 times the concentration in scalp-healing, bond-repairing, and hair-boosting ingredients found in luxury liquid shampoos and conditioners.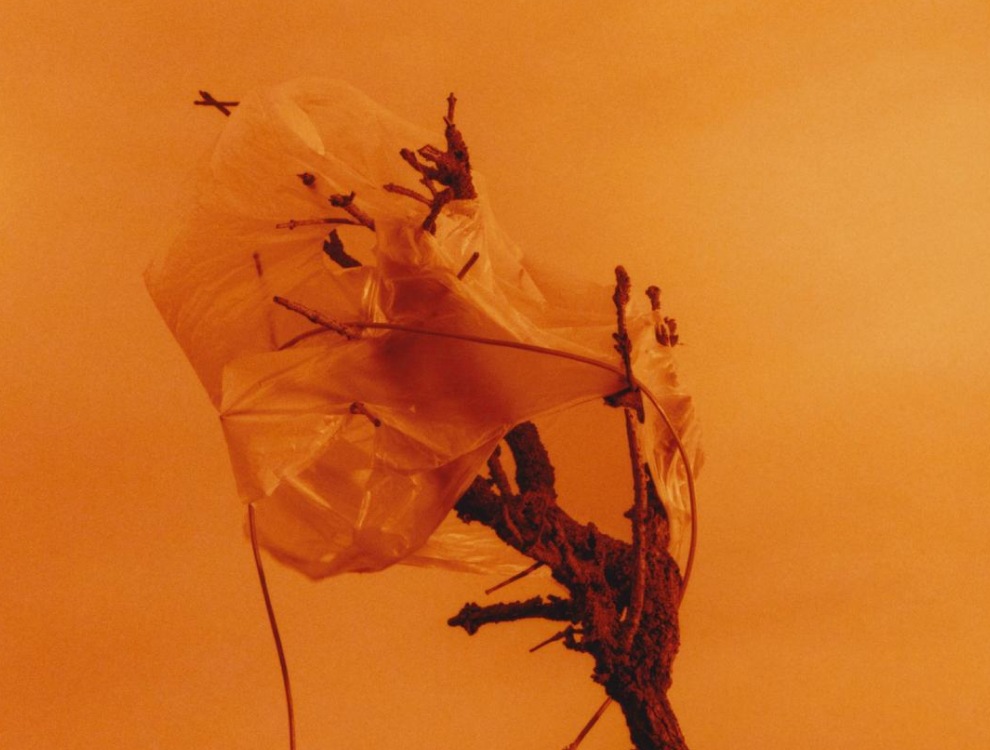 ZERO HARM
Our mission is to spread hair love sustainably - with every lather-care-rinse-repeat. Make the switch. See the difference. Zero plastic. Zero microplastics. 90% less carbon emissions. Vegan. Clean.