360 Triflex: Engineered for love
Our solids treat your hair to exceptional daily care. Engineered for optimal potency and utilizing bespoke 360 Triflex Complex, they nurture your biome, repair your bonds, and boost your hair to new levels of health, strength, and shine. Find out how great your hair can really be by breaking up with liquids and switching to supercharged, sustainable solids.
01. Start with a strong base: your scalp
If your hair's ecosystem is stressed, your strands feel its effects. Our pro-biome, scalp-loving formulas help hair get its groove back by getting its entire ecosystem on track. Your hair's happiness hangs in its balance.
02. repair the bonds of your hair fiber
Our clinically proven bond-building technology strengthens the internal hair structure up to 3 x compared to untreated hair. Repairs damaged hair fibers and reduces breakage. Protects hair during chemical treatments. Helps hair color last longer
03. Recognize your hair's unique personality
Hair stressed? Thinning strands? Bonds ruined? Flakes galore? Our sophisticated formula targets your unique hair personality with clean, clinically proven biotech-botanical superblends engineered for unparalleled results.
the power of the superzero bar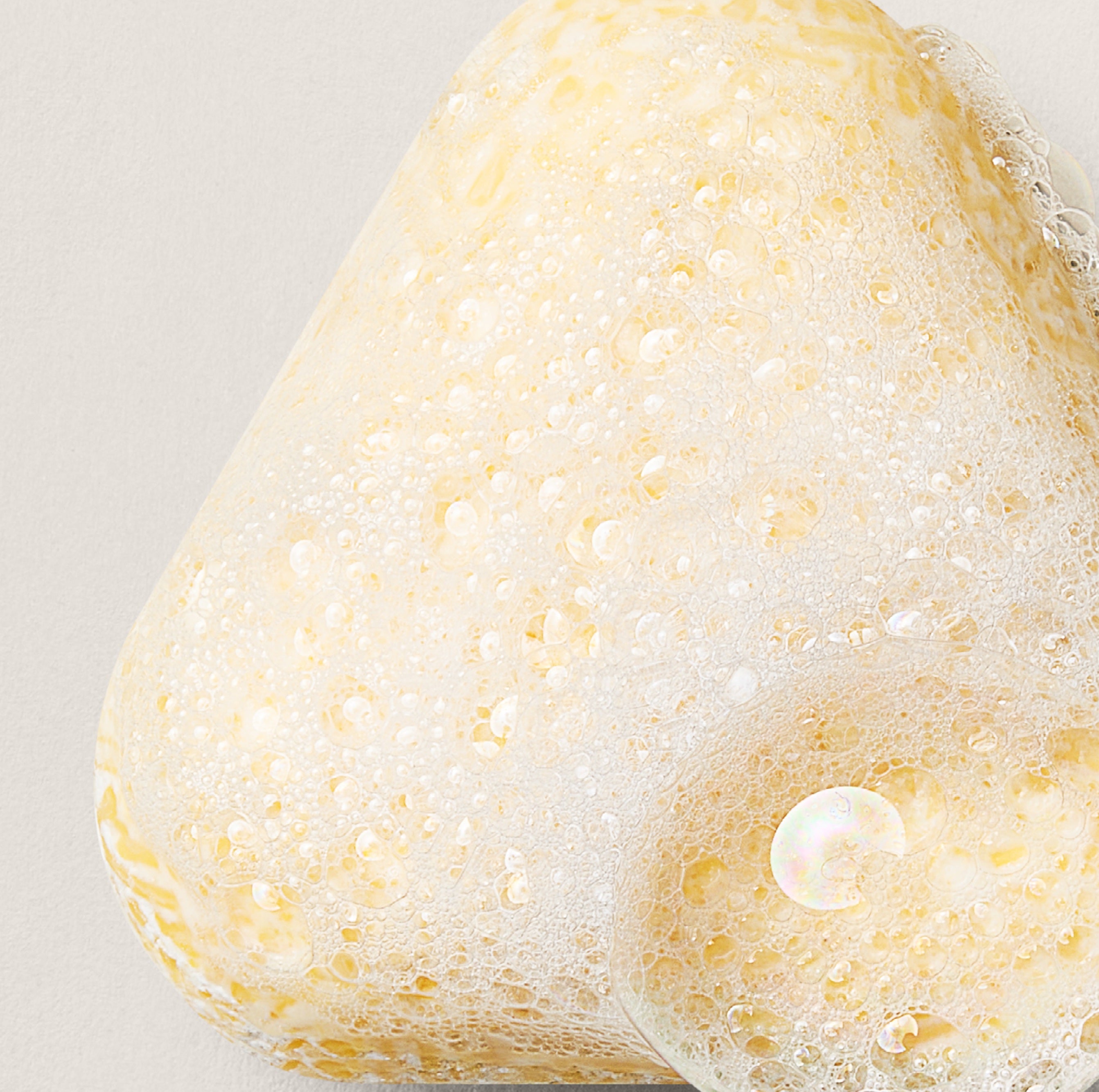 Supercharged Concentration
5x the concentration of scalp and hair ingredients found in luxury shampoos and conditioners.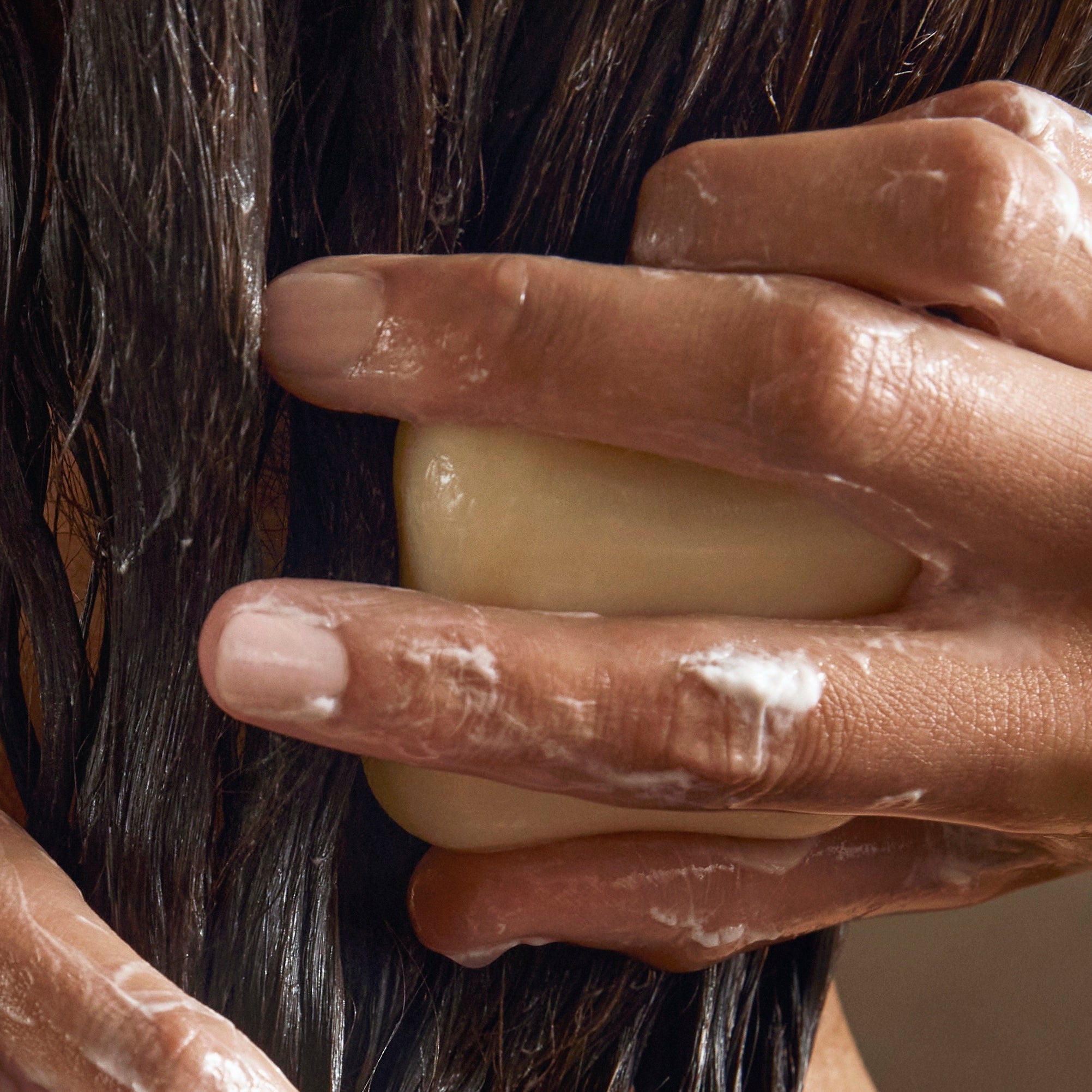 direct contact
Triflex is activated when you apply the bar exactly where you need it. Our complete and supercharged formulation makes direct contact with your scalp and your hair. Triflex penetrates your hair fiber to repair your bonds and deep-clean your scalp while moisturizing it.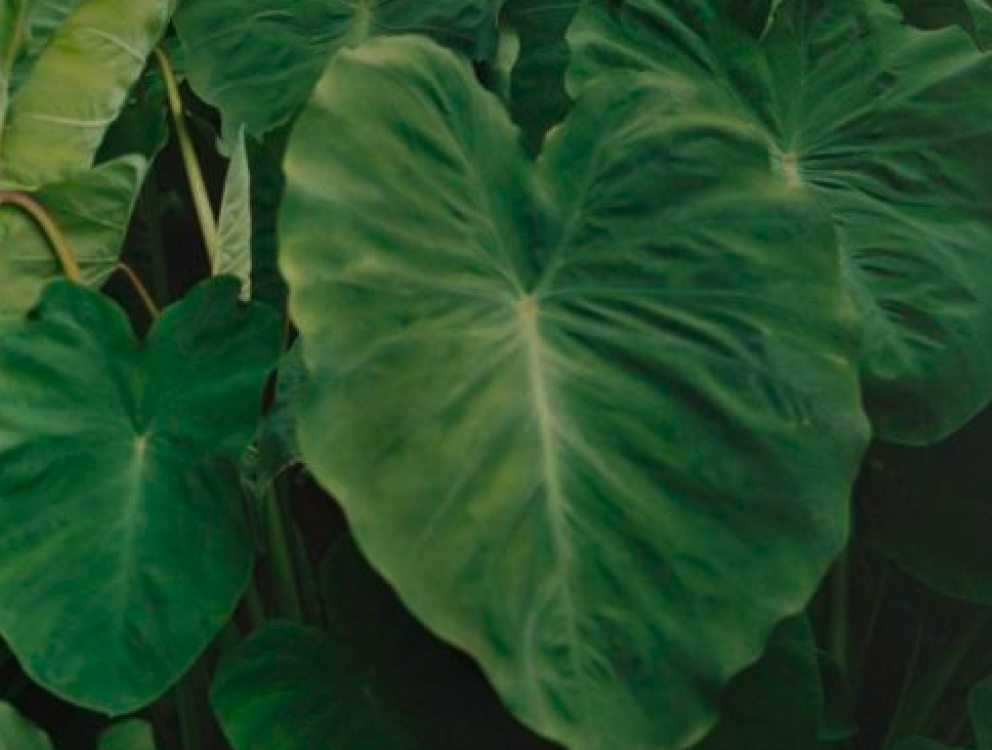 Value
1 superzero bar = 2 8.4oz bottles of luxury shampoo = 1 16oz bottle of luxury shampoo. We make extraordinary hair care accessible to more people.