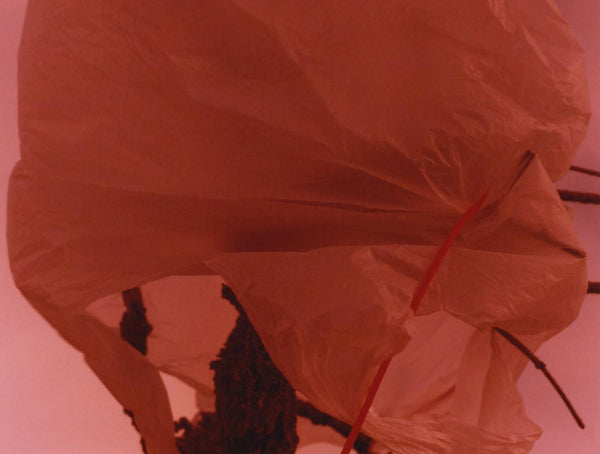 Plastic Free
Plastic is harmful to our health, the well-being of animals, and the future of our planet. Making plastic uses fossil fuel and emits greenhouse gasses, and once it's made, it takes thousands of years to decompose. Most plastic finds its way to landfills and even our oceans, turning into microplastic that harms animals and contaminates our food chain. It's a big issue and an easy choice: No plastic. No question.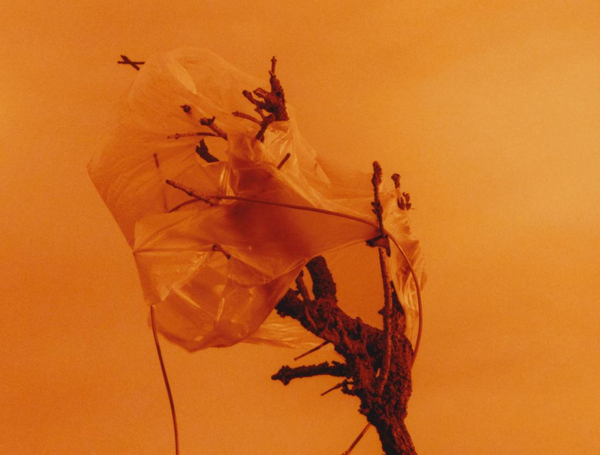 Microplastics Free
Beyond microplastics from the degradation of plastic packaging, many shampoo formulations include hidden microplastics. The Plastic Soup Foundation defines microplastics as polymers that are persistent, bioaccumulative, and/or toxic and that are not readily biodegradable in all environmental departments. This definition includes silicones like Dimethicone, Dimethicone Copolymer, Polysilicone-15, etc. that are, sadly, frequenting beauty INCI lists and are on the RED list of the Plastic Soup Foundation. You will never find those ingredients in our bars.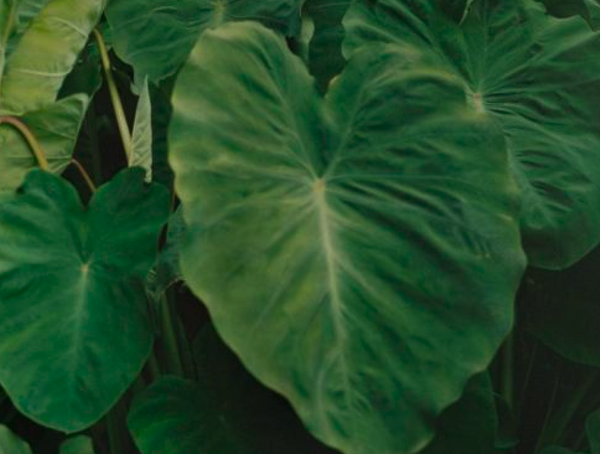 Carbon neutral
Our bars are sustainable by design. By shrinking volume and weight in solids, our products reduce the carbon footprint of liquid shampoo by 80%-90%. To remove the carbon footprint that is left, our bars are certified climate neutral by Climate Partners across scope 1, 2, and 3. For our offset projects, we proudly support global climate projects as well as the Plastik Bank that reduces and avoids ocean plastic while providing a source of income for the local population.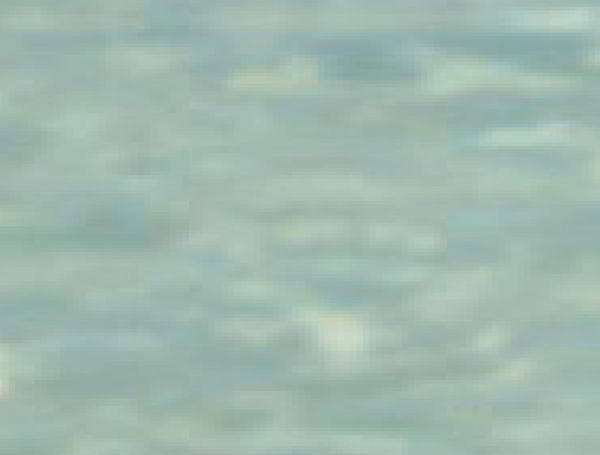 waterless
Water is a precious resource, and it is getting ever more precious. Our anhydrous formulas minimize the waste of this precious resource.