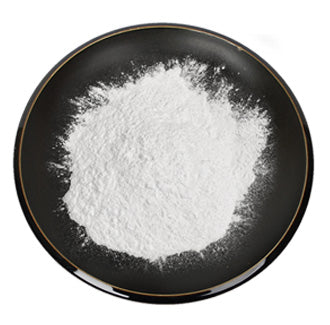 Hyaluronic acid is a natural polysaccharide (large sugar molecule) and a powerful moisturizer. It can hold 500 times its own weight of water. Hyaluronic acid is produced biotechnologically through microbial fermentation with the aid of yeast ex...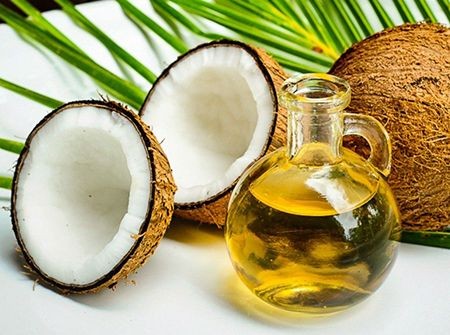 Non-ionic surfactant obtained from renewable, plant-derived raw materials. Exceptional environmental and skin compatibility profiles, creating a perfect synergy of mildness, foaming performance and effective cleansing. Readily biodegradable.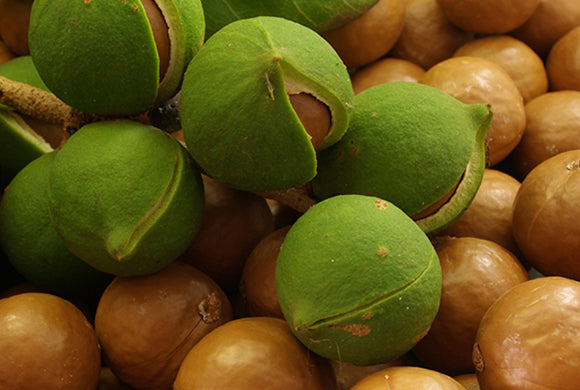 Emollient oil from the nut of the Macadamia tree containing high levels of monounsaturated fatty acids, is rich in palmitoleic acid (omega 7), squalane, omega 9 oleic acid, and anti-inflammatory phytosterols. Exceptionally stable and resistant to rancidity, and containing natura...
<% items.length %> Results Found