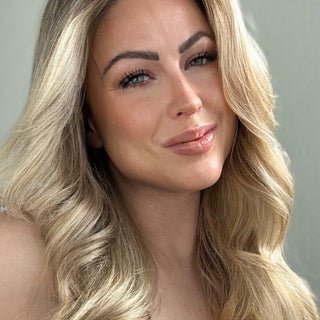 blonde, white, highlighted hair
blonde, white, highlighted hair
Nothing is more important to your hair health, strength, and shine than a proper regimen. Below is the best foundation for true hair love.
You Have

Blonde, highlighted, bleached, or white hair with unwanted yellow or brassy tones.

You Want

Toning for an ashier, cooler blonde or white—paired with smoothness, bounce, and shine.
Your Supercharged Routine