DATA POINT/CLINICAL RESULT
94%
found reduced itchiness, soothed scalp
Before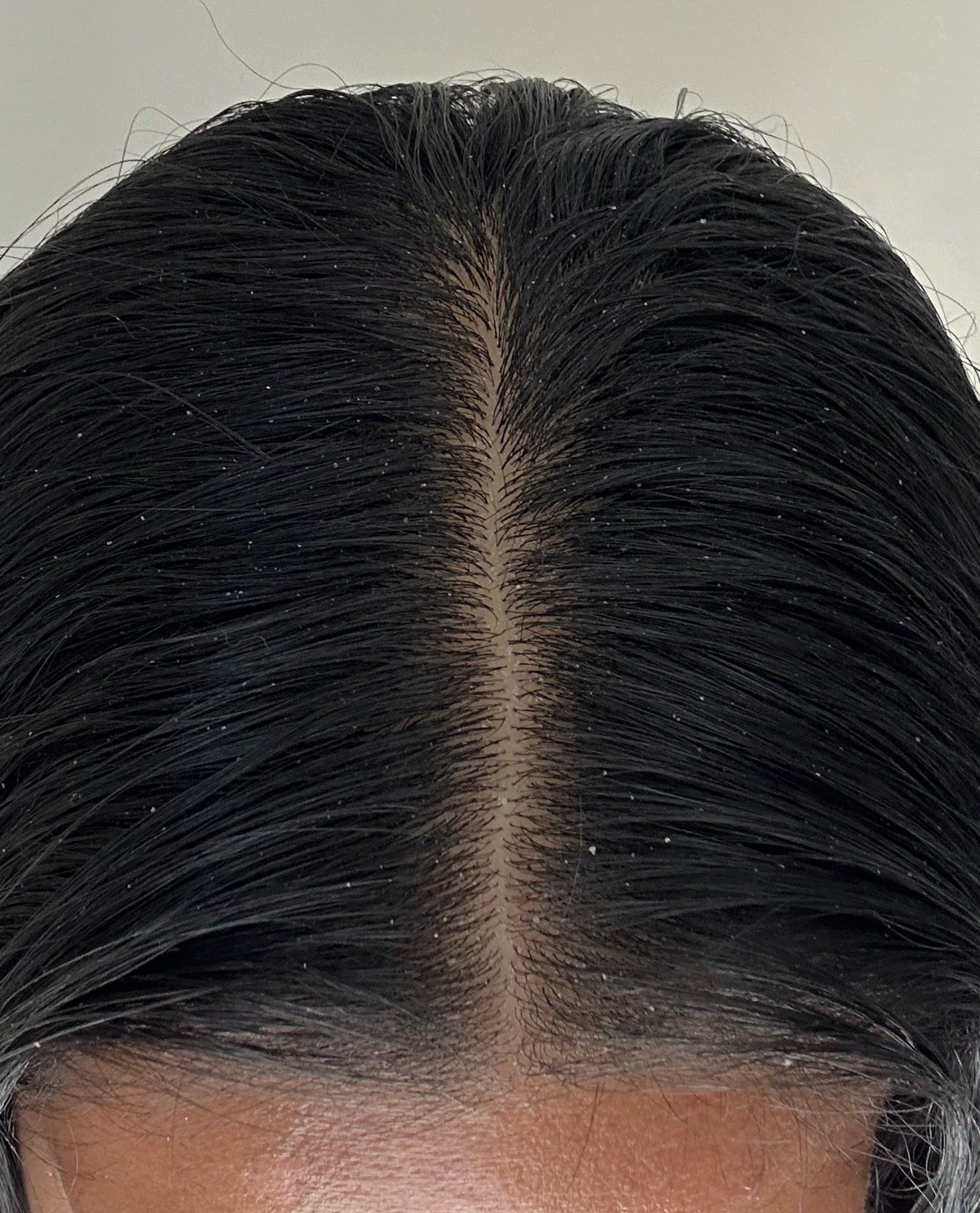 After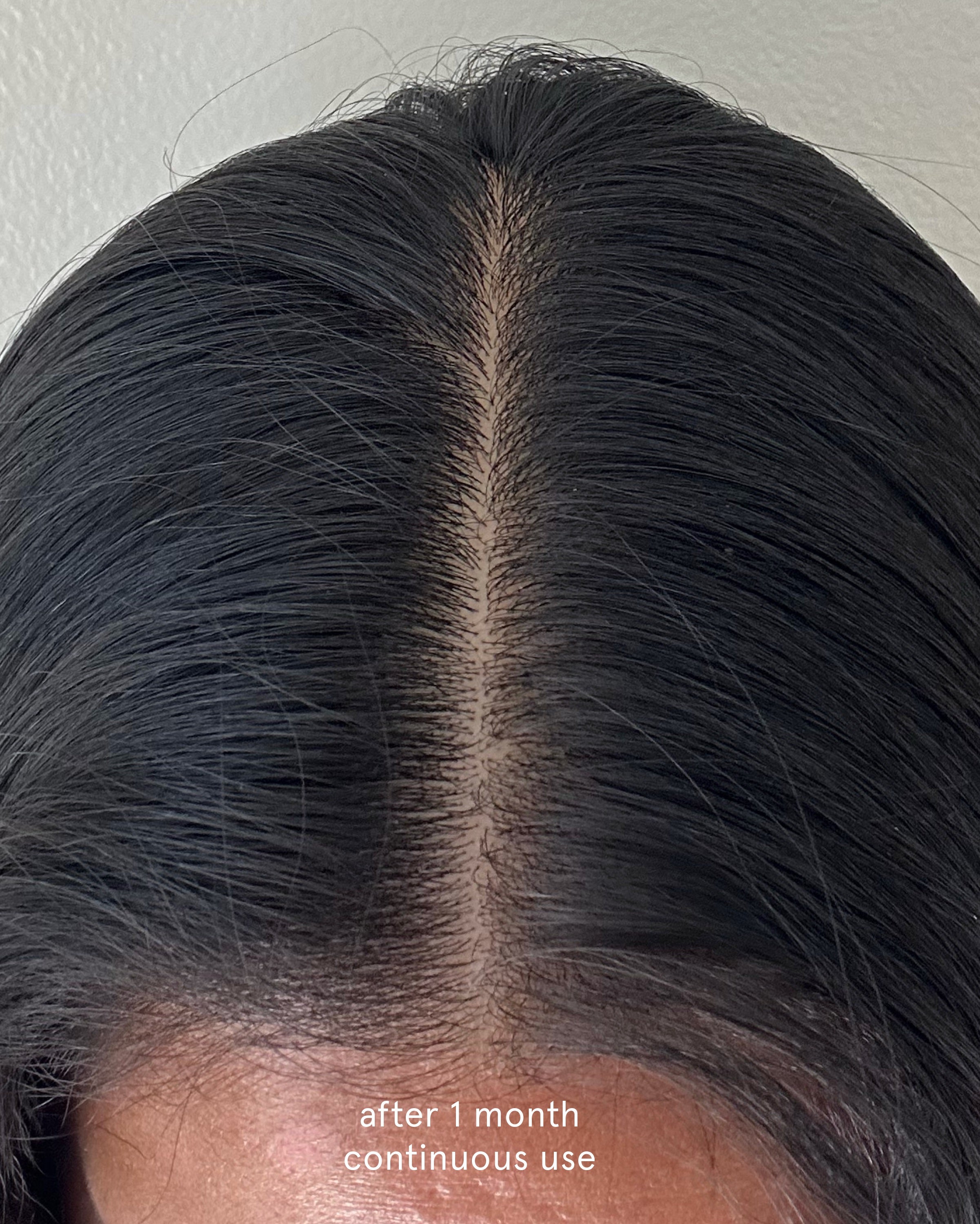 MAKE DIRECT CONTACT WITH TRIFLEX
5x the concentration of ingredients found in luxury liquid shampoo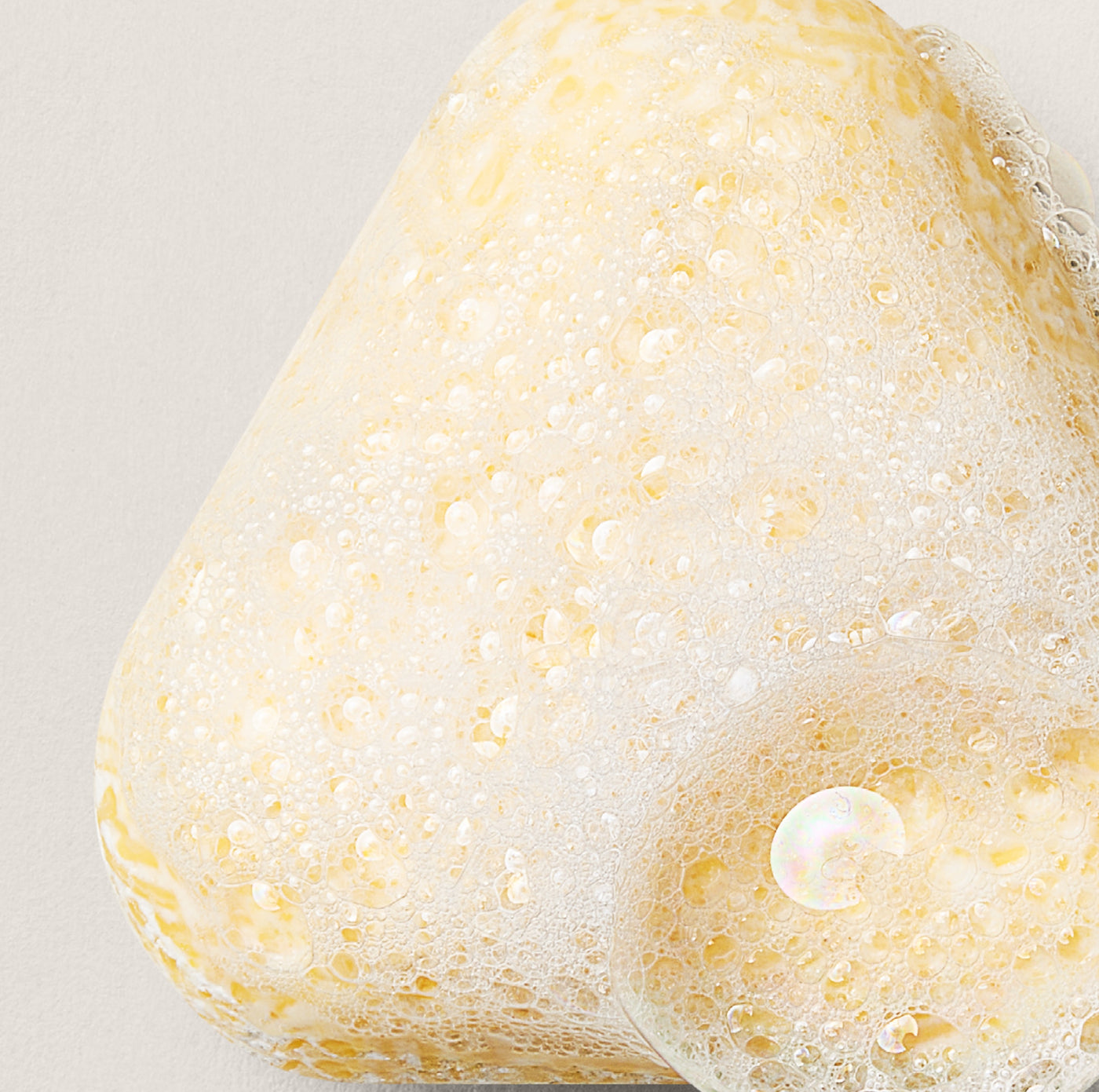 Applied directly, Triflex goes deeper in your hair fiber and your scalp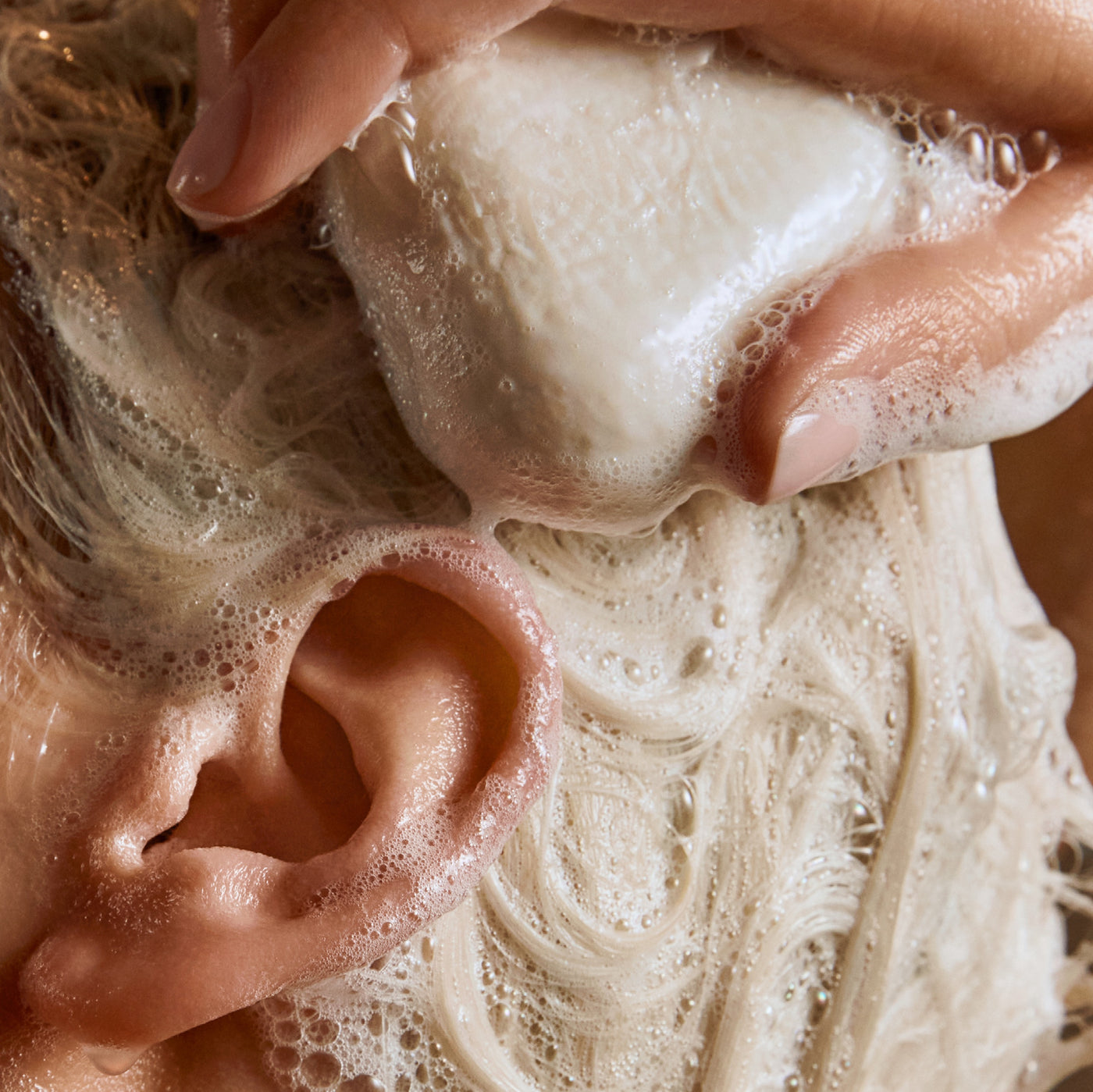 Super clean, super powerful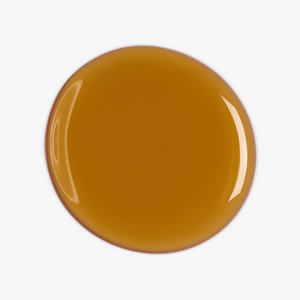 Brazilian Joaxeiro extract
Brazilian Joaxeiro extract, tea tree oil, and rosemary oil help soothe the scalp and control flakes.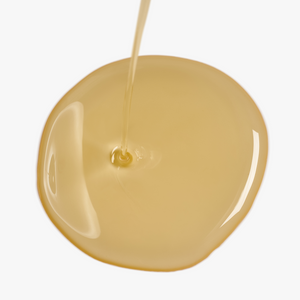 Triolein
Triolein from microalgae nurtures a healthy scalp biome and boosts hydration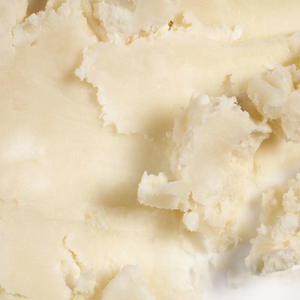 Shea Butter
Shea Butter boosts hair moisture levels and shine while softening and protecting the hair shaft.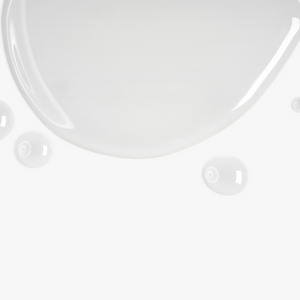 Bond builder
Bond builder strengthens hair from the inside and reduces breakage with deep-penetrating technology.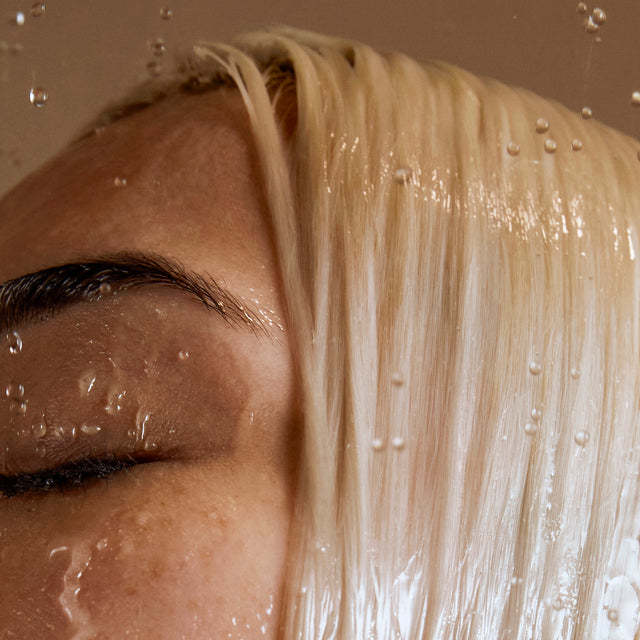 Step 01: Wet
superzero is super easy to use. Wet your bar and your hair.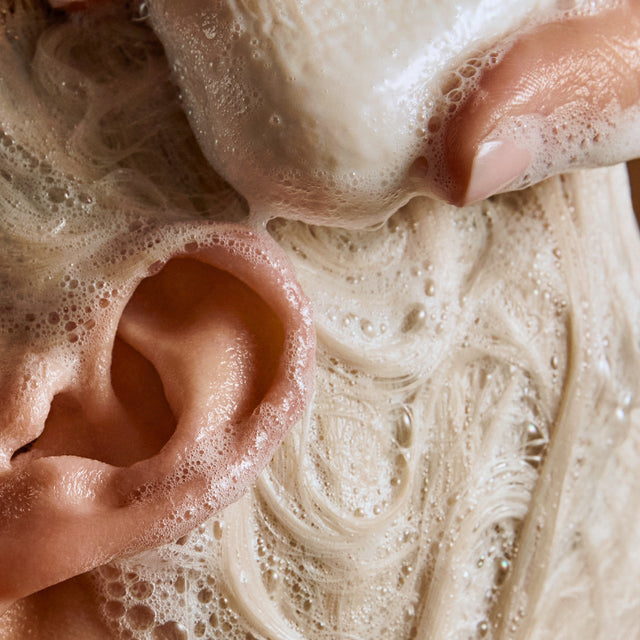 Step 02: Activate
Massage bar onto scalp in circular motions to form lather.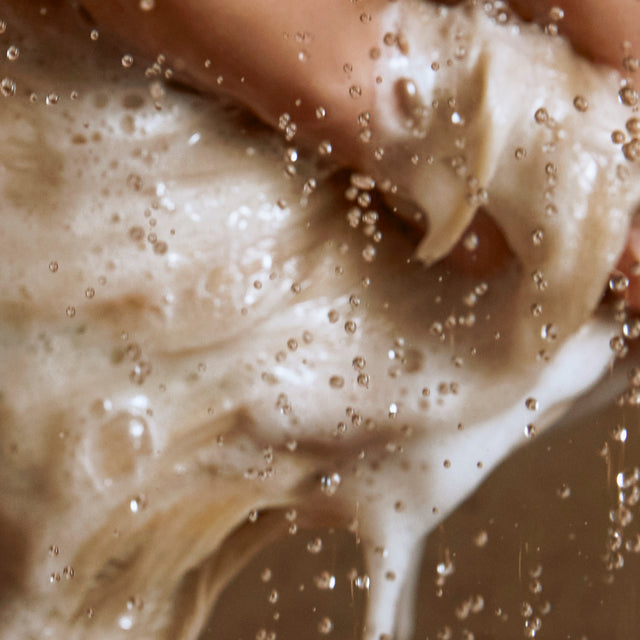 Step 03: spread & Rinse
Massage formula into scalp. Rinse and follow with conditioner as needed.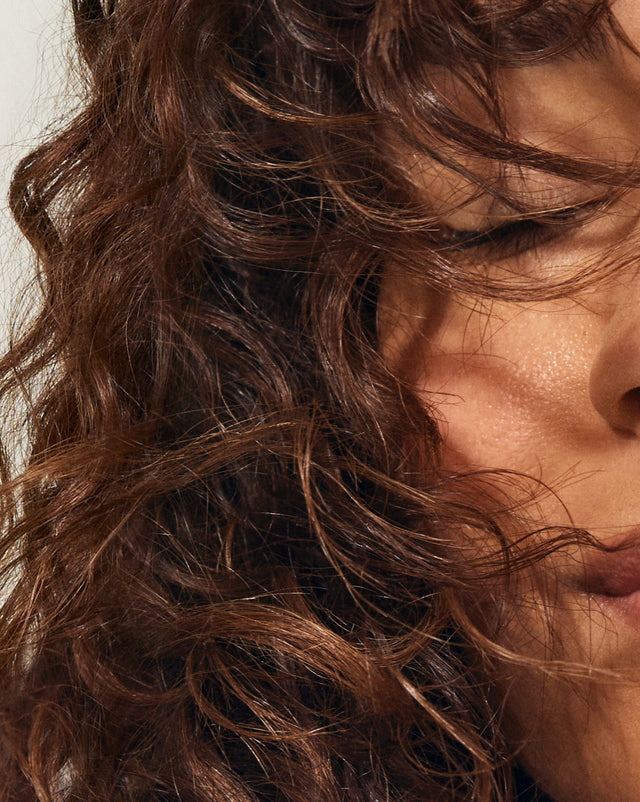 No Sulfates
No Silicones
No Synthetic Fragrances
No Parabens
No Phthalates
No DEA
No Formaldehydes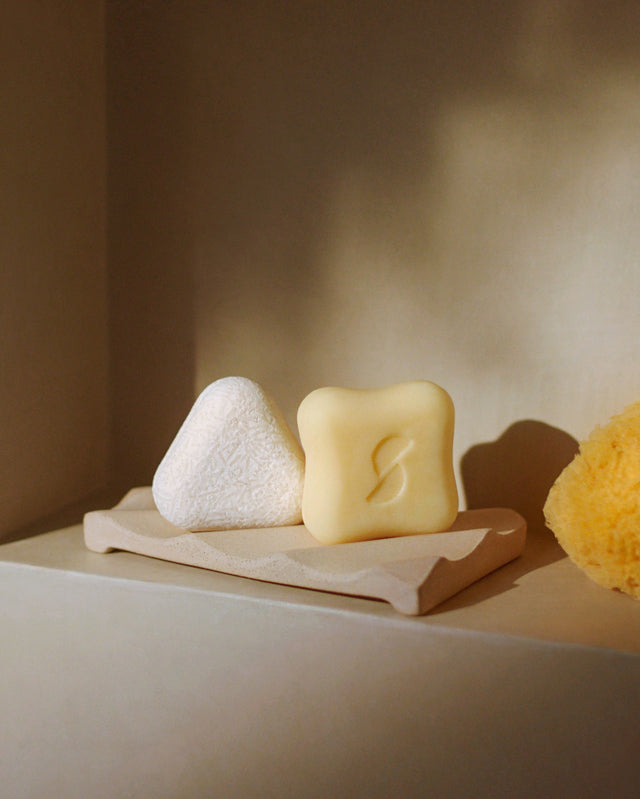 Zero Plastic
Zero Microplastics
90% less Carbon emissions
Does the shampoo bar lather?
Yes. Luxurious and near instant lather. Massage the wet bar over
wet hair in circular motion. It can take a little longer the first time
you use it but starts to be super easy with the second use and onwards.
Does the shampoo bar strip my hair color?
No. Our bars are not only color-safe but they do help protect hair color
by repairing bonds and smoothing the outer cuticle layer.
Does the shampoo bar dry out my hair?
No. The lather from the bar thoroughly cleanses while triolein moisturizes your scalp, and our bond repair technology goes deep and replenishes your hair fiber.
Is it bad for my hair to rub the bar directly onto it?
No. In fact, the direct application is amazing for your hair because potent ingredients get delivered directly to your scalp and strands without dilution. Lather builds gorgeously as you gently massage the bar over hair.
Is is a soap bar?
No. We set out to make the world's greatest shampoo, not the world's most mislabeled soap. As demand grows for shampoo bars, companies are scrambling to get in on the trend –– throwing together quick formulas
that are more soap than shampoo.
Soap is horrible for hair washing, ultimately leading to long-term damage. That's why in all of our formulas, we avoid saponification (the chemical reaction that produces soap).
What is the scent of the bar?
Our bars do not contain synthetic fragrances. The scent comes from natural ingredients and a hint of lavender and chamomile oil. The scent can appear stronger when you take the bar from the box but it will subside when you wet the bar with water.
98%
of reviewers would recommend this product to a friend